Printer
HSAJET®
MiniTouch
PREMIUM
MTHP4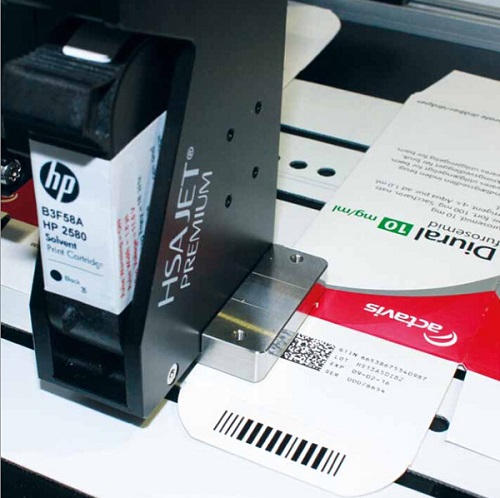 Industrial inkjet printer HSAJET® MiniTouch PREMIUM MTHP4 is intended for a wide range of applications, food and beverage labeling, chemical and pharmaceutical products, etc. Easy to integrate and use.
Premium controller for Premium printheads
Our MiniTouch Premium version is made specifically for our Premium printheads, which are made from black powder-coated aluminium.
Choose from ½"-2" print height
The HSAJET® Premium MiniTouch MTHP4 can control print height up to 2", either as single heads or in a combination of 1, 2, and 3-pen printheads.
Easy to integrate and use
The controller's small size enables it to fit wherever you want it. Using cables up to 15 m long, the controller can be mounted far from the actual point of printing. It can be operated straight from the touch interface or by using the remote controlling protocol, providing yet another integration tool.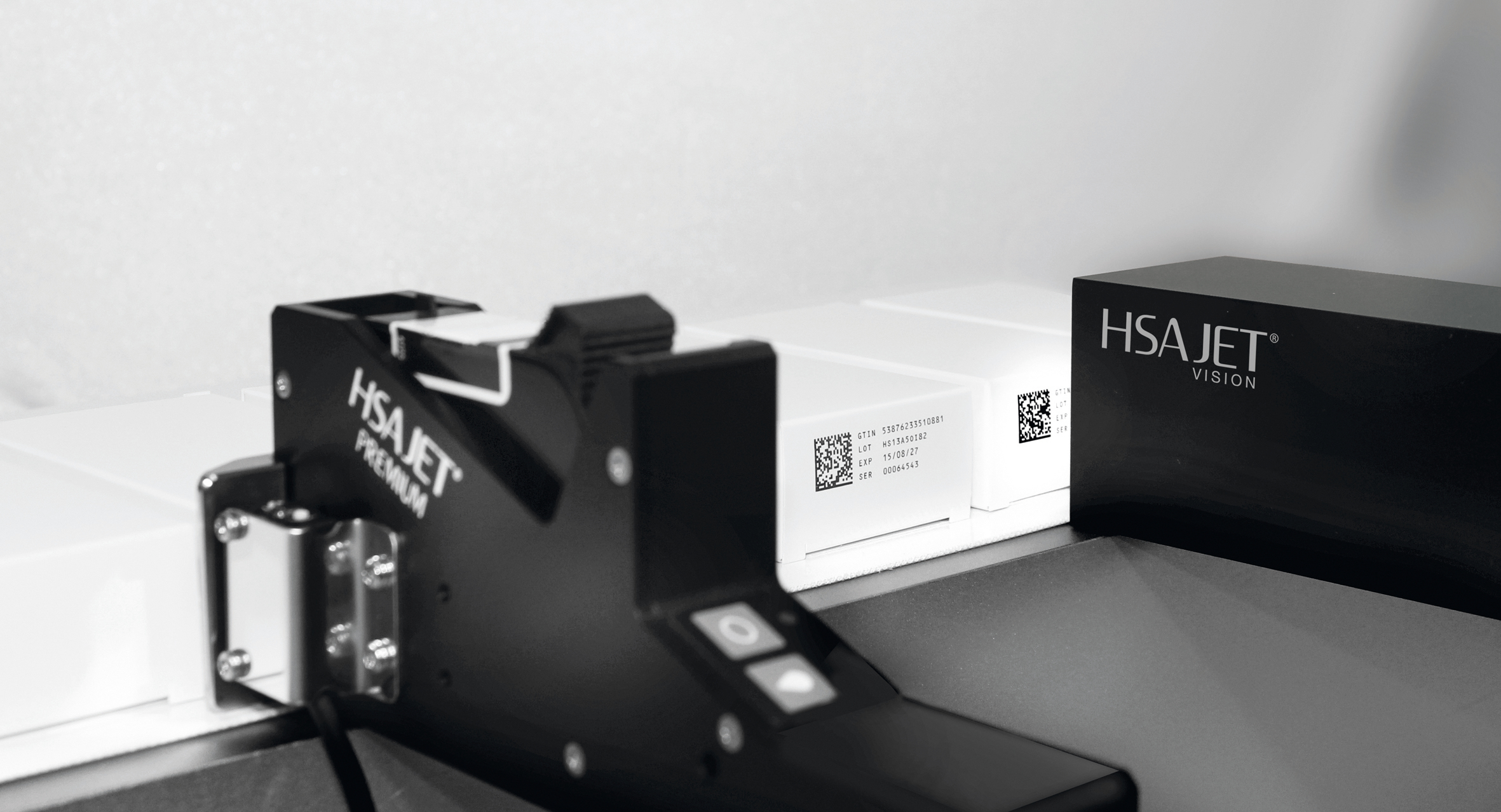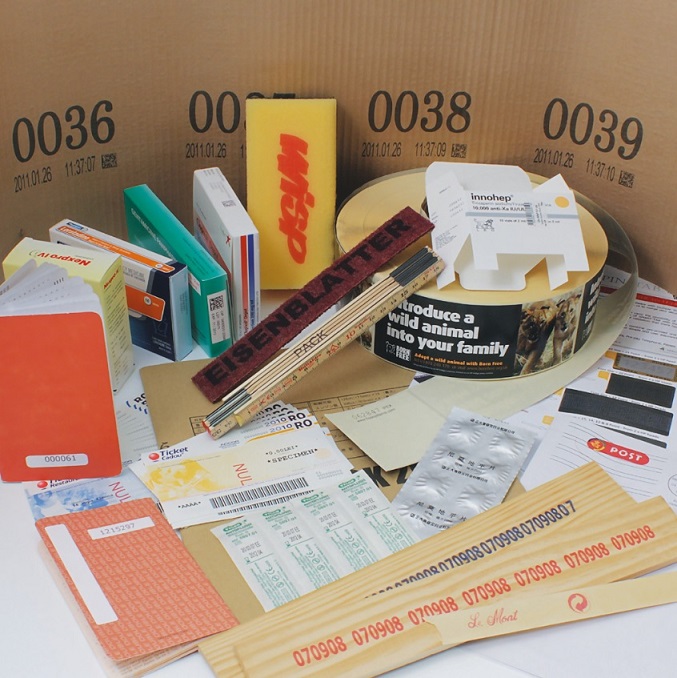 Technical details
Technology - HP TIJ 2.5

Print height - up to 50.8 mm (2")

Printheads - 1, 2, 3 or 4-pen Premium printheads

Votage - 100-240 VAC

Screen - 5.7" colour touch screen

Design software - MiniDraw (PC) or on controller

Husting - Black powder coated aluminium

Weight - 0.8 kg (incl. PSU 1.5 kg)

Dimensions - 145 x 135 x 36 mm
Features
While the first print is being executed, you are able to set up the next layout for printing. Once the first layout has been printed, you can execute the prepared layout right away.
The elegant black aluminium casing underlines the robust design, making it perfect for installation in production environments.
A USB port is positioned on the side of the MiniTouch. A small cover protects it when not in use.
Advanced administrator options in software
Flexible user-level management guarantees that the correct data is printed. You are also able to grant user rights as desired and protect the data with a unique password. In addition, content may be filled using a prompt, which as an optional feature, must be validated by a different user to guarantee accuracy.
The controller is preloaded with a number of language files to provide menus in different languages, as well as regional month and day names.